Our Healthy
Home Fragrances
uses nature's aroma
while preserving
your health.
NO CANCER OR HORMONAL DISRUPTING CHEMICALS:
NO PHTALATES, FORMALDEHYDE, TOLUENE, BENZENE NOR METHYLENE CHLORIDE
Healthy
Ingredients
Natural ingredients are at the core of all our products: a combination of essential oils from flowers and plants, pure water, natural grain alcohol, and healthy fragrances to complement and stabilize nature's aromas.
Commercial air fresheners contains carcinogens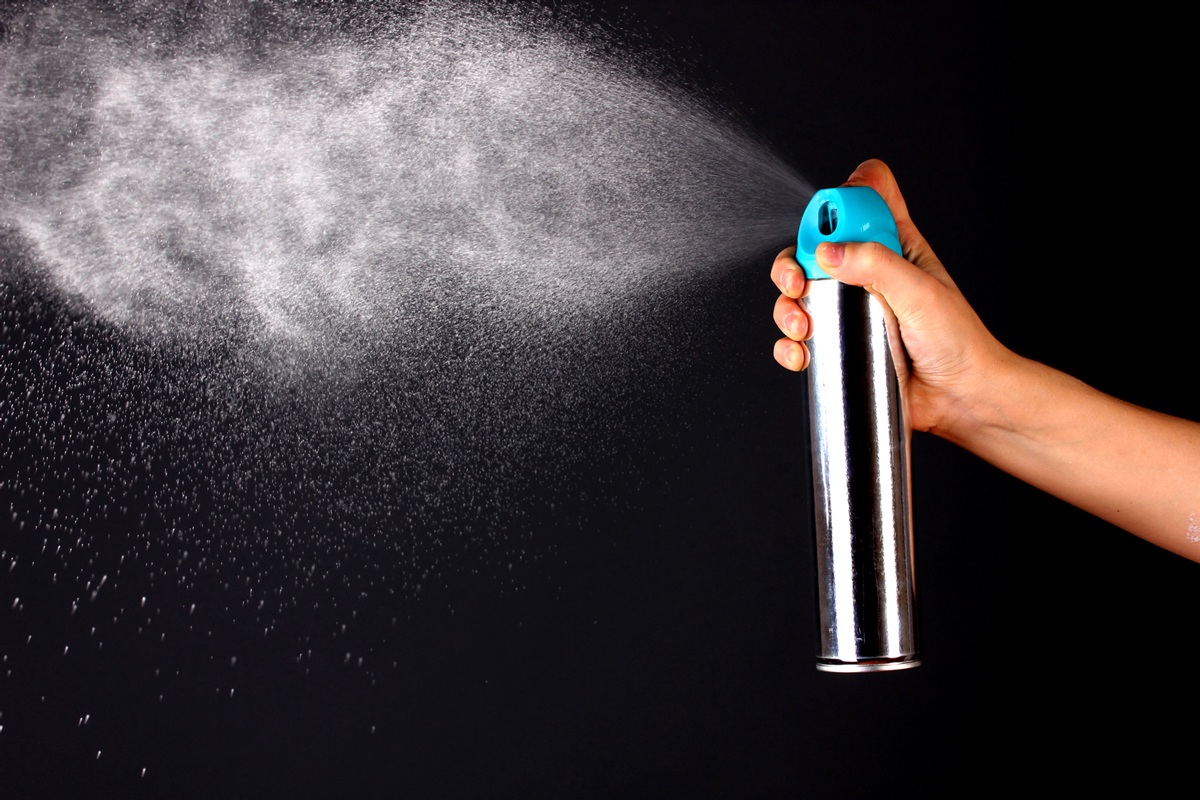 Fighting against
harmful air pollution inside our homes
Several chemical toxins have found their way into our homes via commercial air fresheners and other household products. Instances of cancer, fertility issues, severe allergies and autism are becoming more and more common without any adequate explanation.